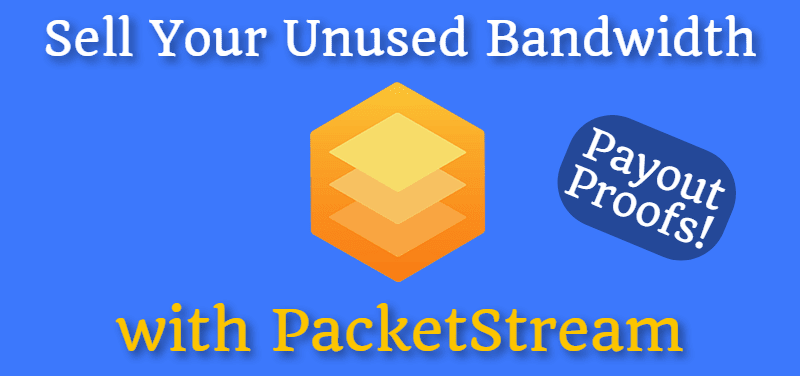 Sell Your Unused Bandwidth with PacketStream (Payout Proofs!)
There are a lot of ways to make money on the Internet. My favorite option is to sell your Internet bandwidth.

If you're looking for passive income with Raspberry Pi, click here

It generates a passive income every single day. You have to run an application on your computer that automatically sells your bandwidth. It doesn't slow down your PC, I run it all the time on my laptop without any problems. Everything runs smoothly.

You pay $0.10 per gigabyte. The minimum payout is $5 to PayPal. See my payout records below (I received money from PacketStream 10+ times!)
Payout Platforms: PayPal
Minimum payout: $5
Automatically payout? No
Conversation rate: $1 / 10GB
Available on: Windows, Linux (Docker), and macOS
Okay, let's see how to make money by selling unused Internet: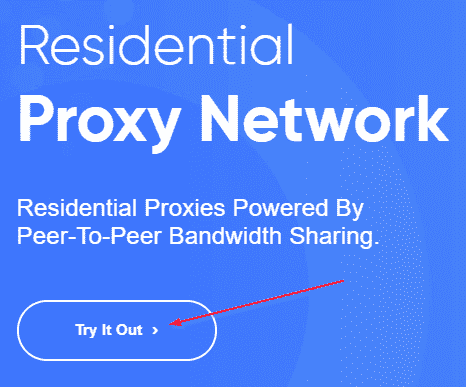 2.,  
Login
, and go to the
Download
section and download the application.
3.,
Install it.
After that open it from the Taskbar (next to Clock on the bottom right side) by right-click, and enter your credentials (email and password).
Note: It will not count your earning without login into the application.
4., That's all.
Keep running the application
, it will make money automatically.
You can easily monitor your earnings by right click on this icon again, and click
My Account.

Do not forget to Withdraw your money after reach the minimum payout limit, which is only $5. Go to the Account menu, and enter your PayPal address here.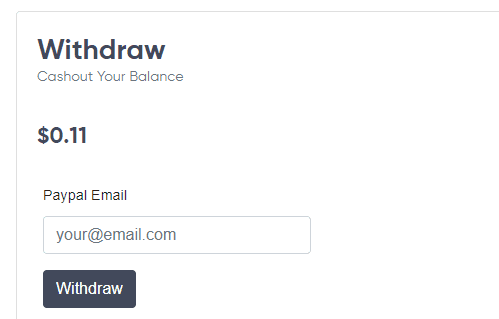 I observed that they pay between Friday night and Saturday morning.
Bonus tips to maximize your income:
Run these programs 7/24 on your device to maximize the income
Run these programs on multiple devices and multiple locations (e.g. at home, at your parents, and in the office), if possible
Bookmark my blog and subscribe to Instagram, Twitter or Facebook page to get notified about new ways of passive income


Payout Proofs - More than 46 payouts have been received
All payout proofs are located on Facebook, Instagram, and Twitter. Follow me on these social networks, and be the first to know about what's new.

Do you have a question? Leave a comment below or send me a message here