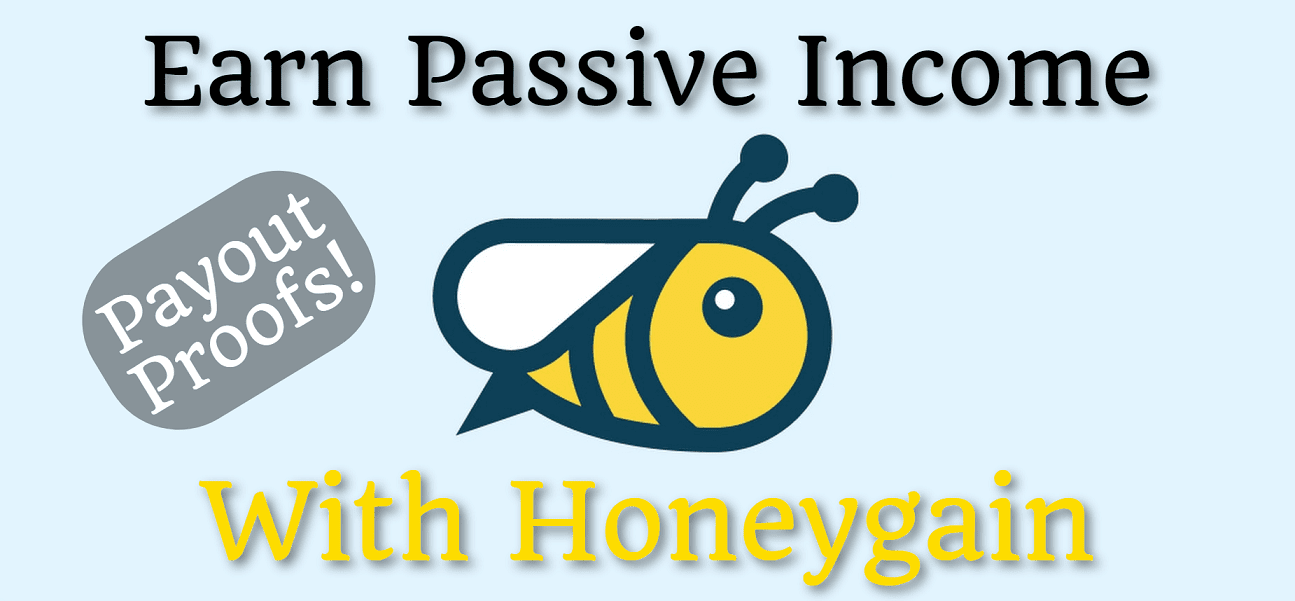 Earn Passive Income With HoneyGain
There are a lot of ways to make money on the Internet. My favorite option is to sell your Internet bandwidth.
It makes a passive income every single day. Just run one application on your devices (computer or phone), which automatically sells your bandwidth. It doesn't slow down your internet connection, I run this app always on my laptop and my phone without any issue. Everything is smooth :)
The application is available for Android, Windows, macOS, and Linux.
They pay $0.1 per Gigabytes to PayPal or BTC after reaching the minimum payout limit, which is $20.
Follow these steps to start earning passive income:
Sign Up here (you will get $5 instantly with this link)
Download the application to your computer or phone
Sign In with your credentials
No more steps! The application sells your bandwidth automatically


Boost your earnings with these tips:
Run the application on multiple devices and multiple locations
Turn on Content Delivery if it's available in your country
Open Dashboard (or the app on your phone) every day and play with the Daily Luck game:




Note: If you open Dashboard in web browser, reload the page to show "Daily Luck game" popup.


If you run the Honeygain app on your computer, why don't run StreamPacket at the same time? It will double your passive income!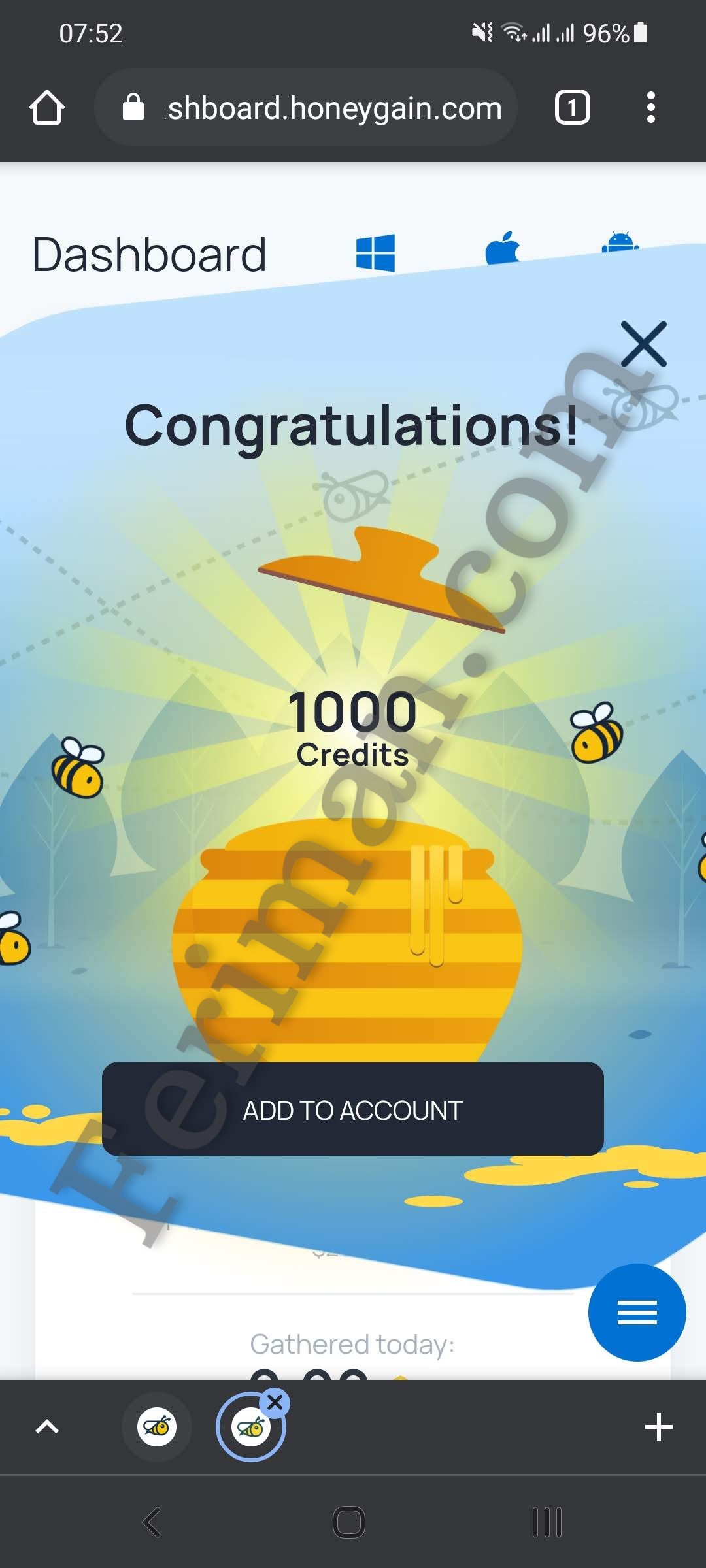 Do you have a question? Leave a comment below or send me a message here