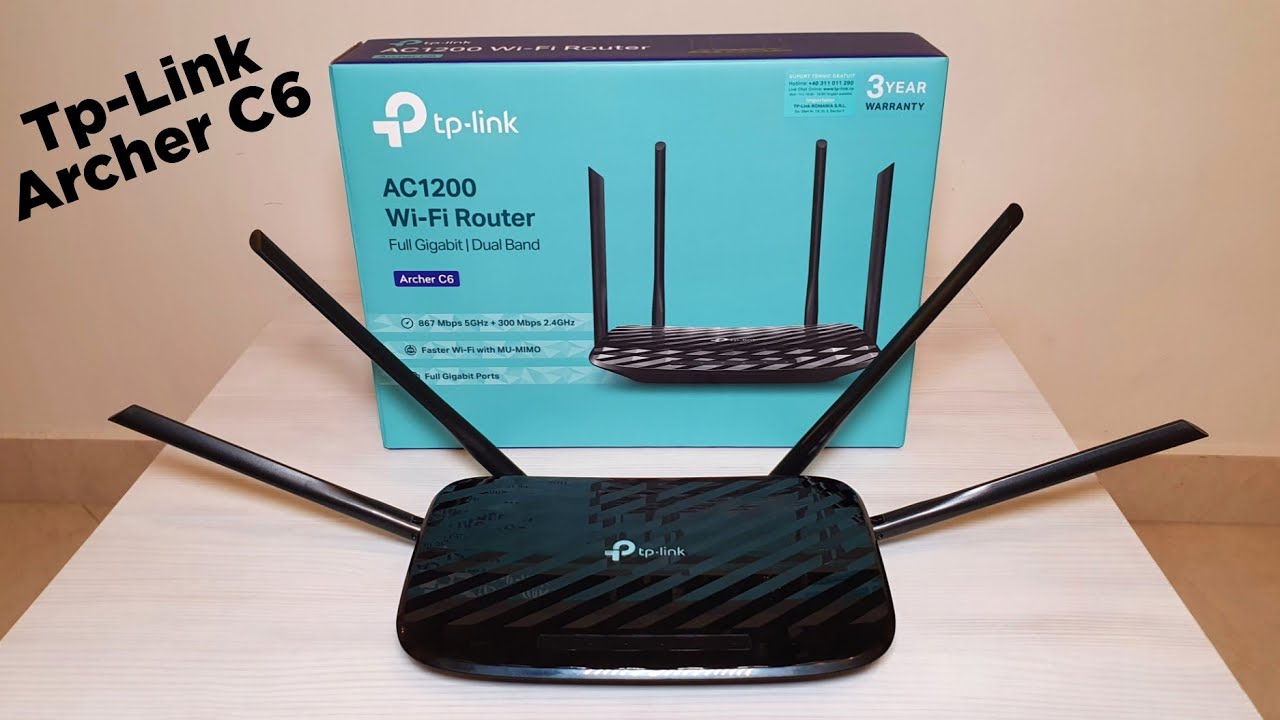 Sell ASUS RT-AC66U and buy TP-Link Archer C6. Am I crazy?
I'll be honest right from the start: I haven't really tested my old router, but I've got a great feeling about the new one!


Advantages over ASUS RT-AC66U
The WiFi performance is better
Cheaper
3 years warranty
10 devices are connected to this all the time, it's still stable
I restarted it a few months ago and still works
Always cool (the ASUS was hot... I couldn't touch the top)
More efficient power usage (based on the specification of the power adapter)


TP-Link Archer C6 recommended settings:
Go to the Advanced panel and configure the following settings to increase WiFi speed and security:
Network / IPTV, turn off all if you don't use IPTV at all
Wireless / Wireless Settings, turn off Smart Connect, then set these for 2,4GHz and 5GHz network as well:

Set WPA2-PSK
Set Transmit Power to high

Wireless / WPS: Turn off Router's PIN
Wireless / Wireless Schedule: turn it off if you don't use it
Wireless / OneMesh: turn off if available AND not used
Guest Network: turn off if not in use
QoS: turn off
Security / Settings: turn on SPI Firewall
NAT Forwarding / UPnP: turn off
IPv6: turn off if not in use
System Tools / LED Control: It's optional. I set Night mode between 8PM and 7AM. It will turn off all LEDs in this timeframe
System Tools / Adminstration: set strong password and turn off Remote Management
System Tools / CWMP Settings: turn off
System Tools / Firmware Upgrade: Check for upgrade and install it if the new version is available
System Tools / Backup & Restore: I recommend to backup your settings somewhere on your computer (and upload it to Dropbox)
Bonus tip: If you want to open a port from your network to Internet, use Virtual Server instead of Port Triggering.


Speedtest.net results
Speedtest result with Samsung S21 on 5GHz network and 1 meter away from the router: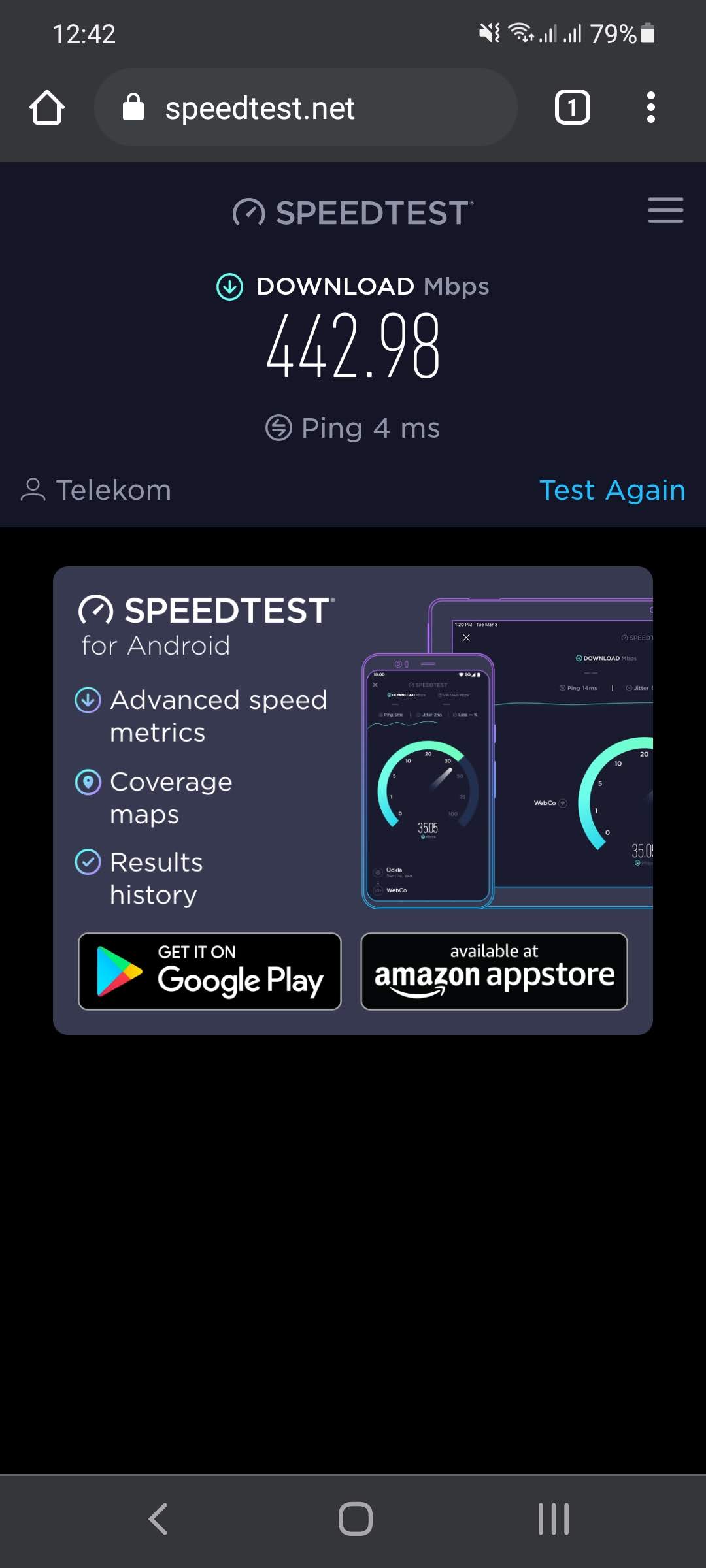 I think it's not too bad. My internet connection is 1000/1000 Mbit, so I can test the WiFi bandwidth :)

Another speed test: behind a wall, my laptop ~7 metres away and on a 5GHz WiFi network:

Summary
I'm happy with this router, I recommend it :)