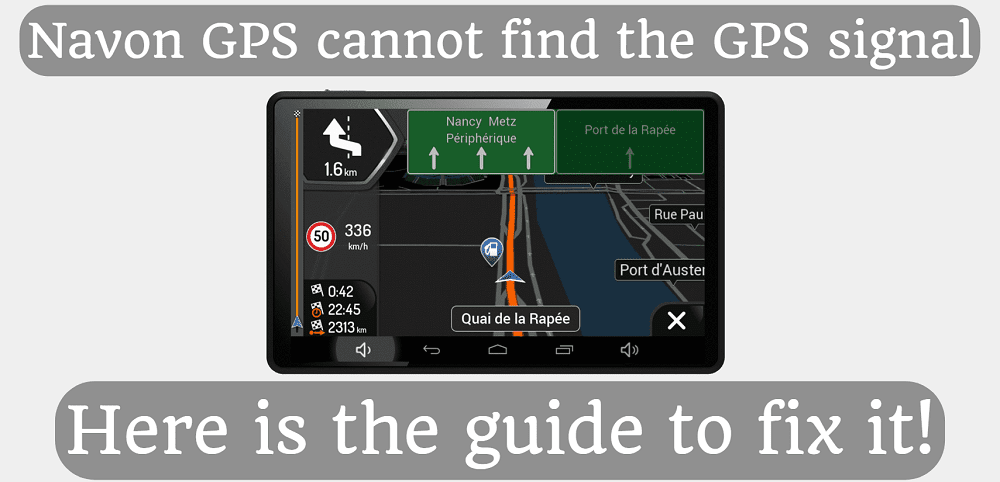 Navon GPS cannot find the GPS signal. Here is the guide to fix it!
Long story short: I received a Navon GPS with the problem that it does not receive the GPS signal. Let's get into how I solved the bug.
Open the https://www.naviextras.com/ website
Sign Up, because you cannot download the Toolbox without it
Download the Toolbox to your PC (select Navon N670 Plus as a device)
Install, and start the application
Sign In inside the Toolbox
Connect your GPS to the PC, and make sure that the device is turned on
Select the "computer" icon (the right one) on the GPS screen
Press on "Updates" in Toolbox, and install it
Wait until the update is finished
That's all. You can disconnect the GPS from the PC.
If you found this article useful and would like to show your appreciation, please consider making a small donation via PayPal. Your support will allow me to continue creating valuable content and make my blog even better. Thank you for your contribution!
Note: This GPS has the following identifiers:
Name on the back cover: Navon GPS Navigation, Windows Embedded CE6.0
HW: MSB2531 PND43V1.0
So it's a Navon N670 Plus