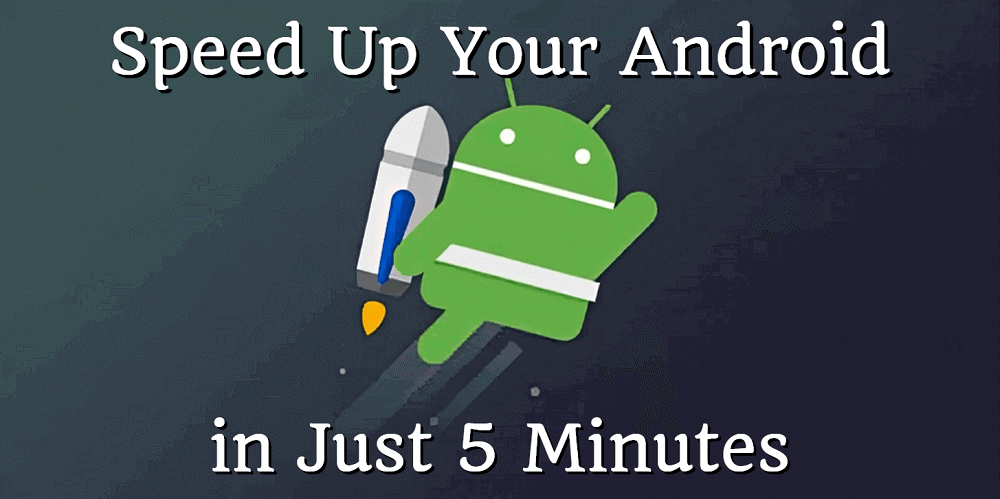 Speed Up Your Android in Just 5 Minutes
If you've been reading my blog for a while, you'll have noticed that I like things that can be done quickly and that increase efficiency. It leaves more time for other things :)
Let's get started!
Replace your keyboard

If you're using Google Keyboard (GBoard) but don't need any extra features, Simple Keyboard is for you. Unlike the GBoard, the app doesn't take up 78MB on your phone, but just 0.8MB, and it's much faster too.

Tip: If you like it and are already using it, don't forget to delete GBoard from your phone.



Use in a browser, if possible

We have so many unnecessary apps on our phone that slow it down. For example, if you rarely open Facebook (which takes up a lot of time you could be spending more usefully anyway), you can delete the Facebook app from your phone, freeing up to 1GB of storage space. The same example also applies to Instagram, Aliexpress, eBay, weather forecast, etc.
Tip: Deleting social media apps will also help you deal with addiction.


Restart your phone

It is the simplest, but sometimes the most effective of all. Rebooting clears the cache, and it's a good idea to reboot every week or so anyway.
Tip: Before you do this, you should also look at point #4.



Update periodically

Check in the settings to see if an update is available for your device. These often come with improvements that will speed up your phone/tablet.
Tip: Do this when you don't need your phone for the next 10-15 minutes, as the update is automatic, but you won't be able to use your device.


I hope you found the above tips useful. For more phone tips, check out my blog.