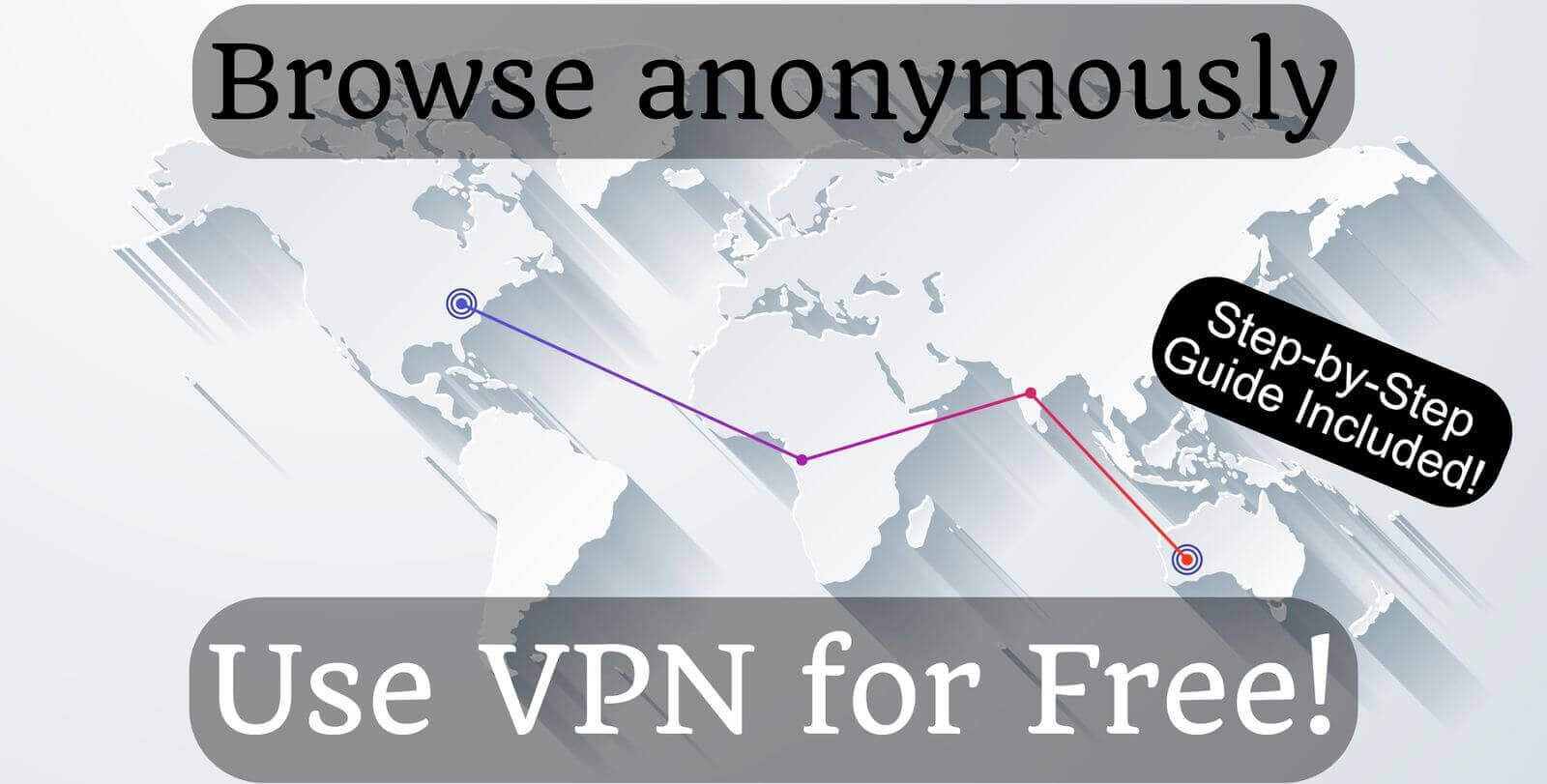 Browse anonymously: Use VPN for Free! (Step-by-Step Guide)
If you want to browse anonymously, you'll need a VPN service. I've tried many, but most of them either cost money, are complicated or don't work well.
A couple of days ago I found a great VPN service, called Bright VPN, which is 100% free, and no email or credit card required. Easy to setup, easy to use.
Follow these steps to start using this free VPN solution
Click here, then press the "Get Bright VPN" button




Open the downloaded file





Press "Agree & Install" button, when wait a few seconds to install





It will open the application main window. To hide your IP address, hit this below huge switch





Wait a few seconds for connection...





You're connected! Great! It was so easy, isn't?





If you want to change the location to another country, select the wished country from the drop-down menu





That's all. I hope it was not so complicated :)
If you liked this article, please share it with your friends!