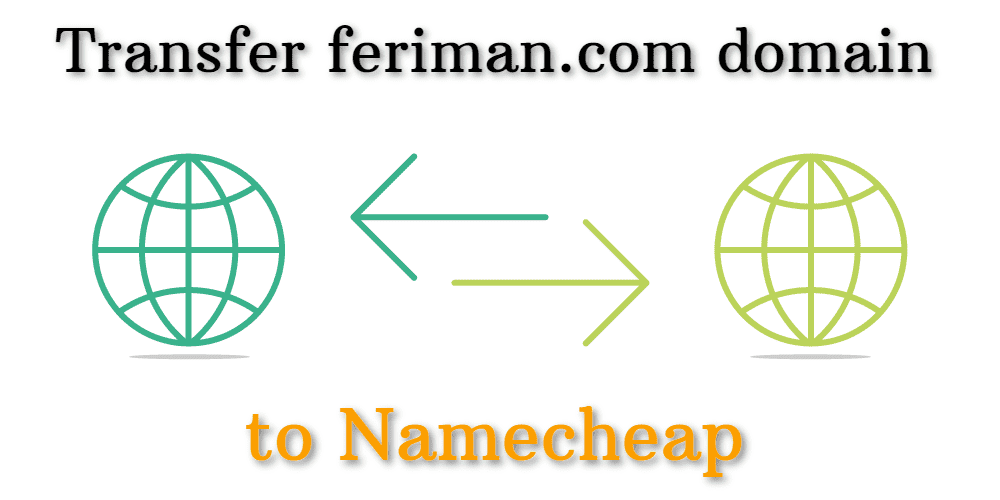 Transfer feriman.com domain to Namecheap
The previous domain provider was Name.com of feriman.com. They were the only provider who offered 2 Factor Authentication at this time (3 or 4 years ago, I think).
Now, they (Name.com) sent me a renewal offer for my domain. 1 year for $19. It's a bit expensive, isn't it? Yes, it is.
So I decided to move my feriman.com domain to another domain provider.
First time I checked Godaddy. They have good offers for new customers, but the renewal price is high and they don't offer domain privacy.
Secondary I checked Domain.com, they have better prices than Godaddy (in long term), but they don't offer domain privacy.
The next station was Google Domains. They offer domain privacy for free, but the transfer/renewal price is not the best and it's not available in my country.
And finally, I found Namecheap. They offer domain transfer for $8.88, domain renewal for $13.99, and domain privacy for free! Plus they copied my NS settings from Name.com, so there wasn't any downtime. Perfect!
Summary
If I keep Name.com as a domain provider, I should have paid $19 for 1 year.
I transferred my domain to Namecheap, so that was only $8,88.
I saved 10 dollars and 12 cents :)