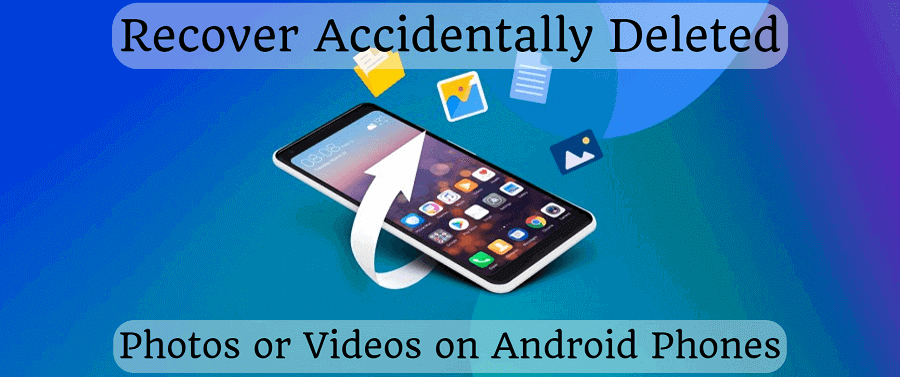 Recover Accidentally Deleted Photos or Videos on Android Phones
Often, we accidentally delete pictures or videos from our phone. To prevent this, it's a good idea to use an automatic backup application such as Google Photos (which is also useful for organising your photos, for example). However, if you don't (yet) use one, the following tips will help.

Let's see what options are available to restore your photos. We go from the easiest to the most difficult, but the success rate for restoring is close to 100%.


If you use an automatic photo saver such as Google Photos, it's easy. Look in the trash can of that app and see if your photos are there.


If you don't use one, it's also a good idea to check your file manager's trash, where you can find photos you thought were lost.


Install a file recovery application. I used the "File Recovery - Photo Recovery" app last time with great satisfaction. It will run for a while, however in my case I managed to recover all my pictures and videos. The linked app has a lot of ads, but don't worry, it works :)
Whether you've managed to restore your photos or not, setting up a backup app now (such as Google Photos, mentioned at the beginning of this article) will help you do this, among its many benefits.

Which photo/video saving app do you use? Share in the comments below.